Is Jessie Diggins Married? Who is Jessie Diggins' Boyfriend Wade Poplawski?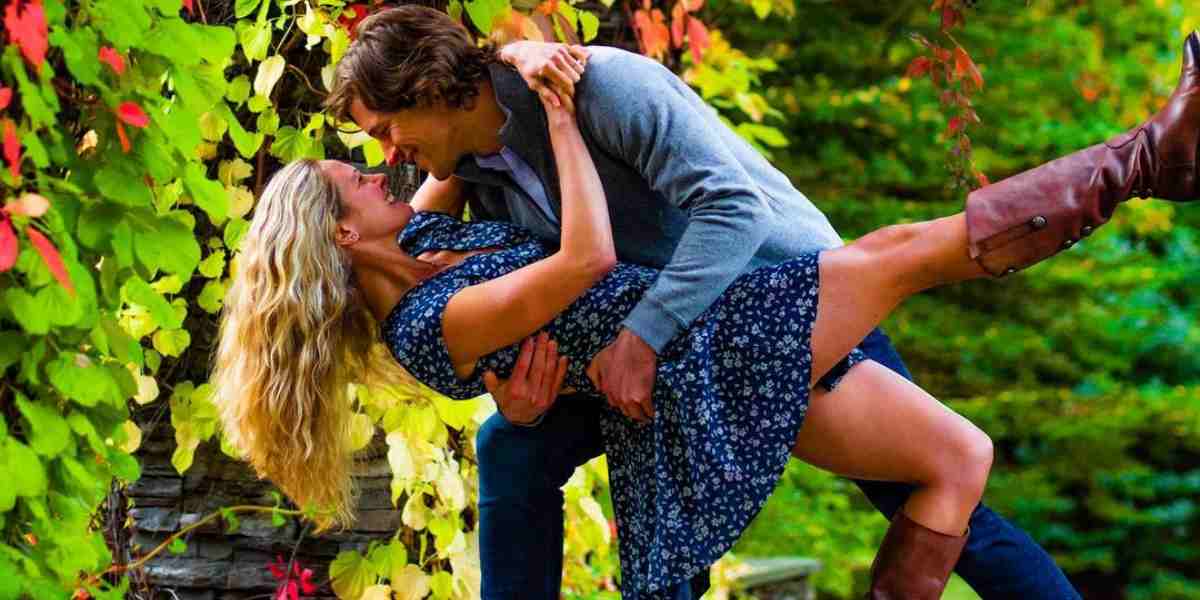 The American cross-country skier created history by clinching America's first first-ever gold medal in Olympic women's cross-country skiing at the 2018 Games.
As if this weren't enough she also went on to win the 2020-21 Tour de Ski and overall FIS World Cup titles. With the NBC Winter Olympics 2022 scheduled to begin on Feb 4th, it's a good time to get to know the sportswoman better.
Born on August 26th, 1991 at St Paul this American woman grew up in Afton Minnesota. She happens to be one of the only Americans to win the overall season titles for a World Cup cross-country ski circuit.
At 30, on an ordinary day, you would find Jesse Diggins hanging out with her boyfriend  Wade Poplawski when she is not training five hours a day for her sport or traveling all over the country. Jessie Diggins'  engagement to Wade Poplawski was in April 2020 after being in a relationship for several years.
Jessie Diggins is yet to get married and the couple does not have any kids as yet. It is rumored that Jessie Diggins and Wade Poplawski will be getting married in May 2022. As of now even though Jessie Diggins calls Minnesota home, there is no place where she lives for more than three consecutive days. She claims that she lives out of a suitcase.
The Canadian Wade Poplawski was also a sportsman during his university years. He was an ice hockey player who almost represented the sport professionally. When Jessie Diggins is not training in Stratton, Vermont she lives in South Boston with Poplawski.
She has written an autobiography, 'Brave Enough' in which she discusses her accomplishments in sports as well as her struggles with the eating disorder Bulimia nervosa as during her teenage years.
Jessie Diggins Family and Early Life
Jessie claims that it was her parents who taught her to ski and that she owes everything that she is today to them. She began to ski at the age of 4. She started competing with older children at the age of 11. She has also added that apart from teaching her the sport they taught her to love being outdoors and the importance of working hard towards a goal.
Her mom and dad were both born in Canada but currently live in Minnesota. She has said that half of her extended family continues to live in Canada and the other half lives in the U.S.
Jessie is supposedly very attached to her family. Her family includes her parents, a younger sister Mackenzie who is five years younger than her, and their two French dogs Leo and Lucy.
Jessie's Education
Jessie Diggins is a women's cross country skiing star and also sort of an all-rounder, she received a scholarship to Northern Michigan University. She chose to race with the Central Cross-Country Elite team for a year.
She decided to race professionally rather than go to college. Her decision proved to be right when she was named as one of the members of the United States Ski team in 2011.
Jessie's Contribution to the Society
She is an ambassador of two non-profit organizations Fast and Female (which inspires girls from age 8-18 to be active and empowered in sports) and Protects Our Winters (the organization aims to find solutions to the issue of climate change through the outdoor sports community. She has also become a spokesperson for the Emily Program, an organization that provides treatment for eating disorders.
Wade Poplawski Wiki
Wondering who Wade Poplawski is? Poplawski who is currently 34, was a hockey defenseman during college. He briefly played in the minor leagues. He currently works as a fixed-income trader in Boston. Poplawski met Jessie when she was 26 at a mutual friend's wedding.
He proposed to Jessie Diggins quite recently during quarantine and she considers it to be one of the best things to have happened to her.
With Wade Poplawski working a full-time job and Jessie Diggins training vigorously, the two don't get to spend enough time with each other but they are still making their relationship work.
Conclusion

Wade Poplawski is one of Jessie Diggen's biggest cheerleaders. Wade's Instagram posts about Jessie Diggin's accomplishments are proof of how supportive he is of her career.
Being a sportsman himself it is only natural that he understands the pressures of being a world-renowned sportsperson. This is probably one of the biggest reasons why their relationship is going strong. They both are yet to get married and have kids.