Nicki Minaj Celebrates Her Buddy Fivio Foreign's Birthday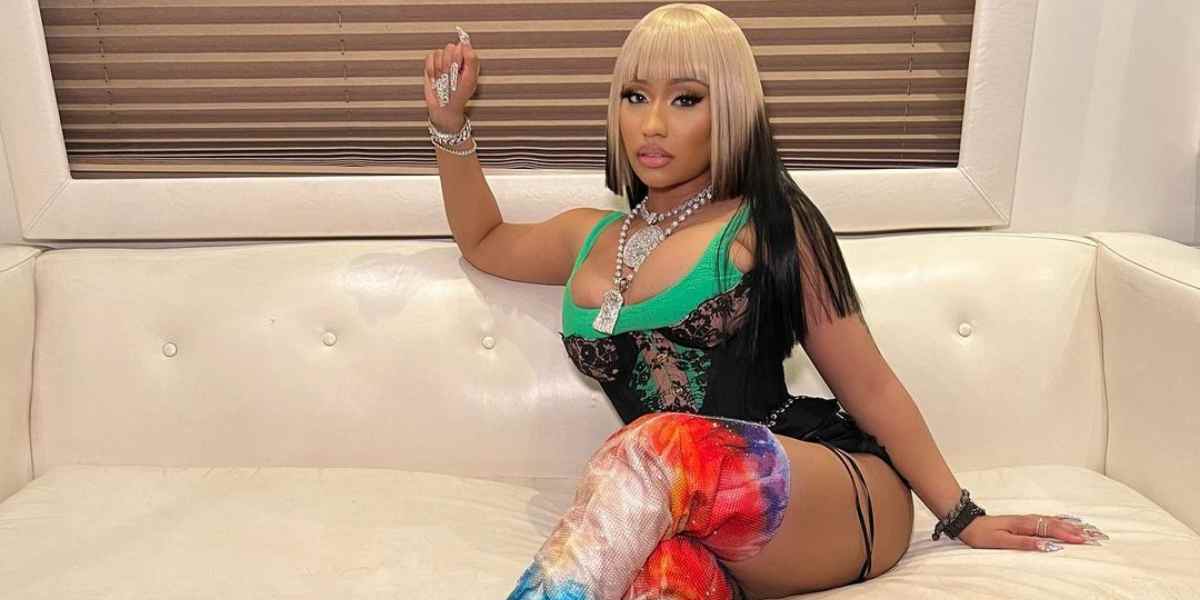 Nicki Minaj collaborated with Fivio Foreign for a rap song named We Go Up of which only the official audio has been released on Nicki Minaj's YouTube channel on 26th March. The song has been made available on various platforms like Apple Music, audiomack, Spotify, and Amazon Music for which the fans have been excited ever since. The song made it to the top on iTunes just an hour after release and seems to be gaining popularity as time goes by.
Minaj took to Instagram to go live on 29th March along with Fivio and others, just three days after the release of their song. The live video that is available on Nicki Minaj's Instagram page showed the celebration of Fivio Foreign's birthday with their friends and other members of their team.
View this post on Instagram
Fivio Foreign rose to fame after he delivered a hit called Big Drip that got a remixed version with rappers Lil Baby and Quavo and gained a significant number of followers since then.
Who is Fivio Foreign?
Maxie Lee Ryles III, also known as Fivio Foreign which is his stage name, was born on 29th March 1990 and is a resident of Brooklyn, New York.
He was passionate about rapping from a young age, and with a little push from his contacts, we know him today as an artist who has had his single on the Billboards chart list. In August 2020, Ryles was shot outside a lounge in Atlanta but luckily, he survived.
Fivio Foreign also had collaborated with Drake for his song Demons which was released on 1st May of 2020 and was listed on Billboard Hot 100 at number 34 which was Fivio's first-ever entry into the Billboard chart.
Nicki Minaj's Latest Update
In spite of all the grinding Nicki Minaj has been doing lately, she is not without her own share of struggles, especially in her personal life as her career is doing nothing but great.
She married Kenneth Petty in 2019 and they welcomed their first child on 30th September 2020 whose 1st birthday celebration in 2021 was a big birthday bash. Unfortunately, in 2021 Kenneth was charged with first-degree attempted rape which happened in 1994 and the victim, Jennifer Hough, had filed a lawsuit against the couple for intimidating her to take back the case and allegedly, offering her a few thousand dollars in return if she accepts their deal.